Hey SoulFOLKS!
I want to give you some gift giving ideas for Valentine's Day happening soon! These are just ideas that I think are unique and special.  We're accustomed to seeing flowers, bears and chocolates but I have a few different ideas that your mate would really appreciate! All of these are inspired by gifts I or someone I know have received in the past that were purposeful and great. Gifts for guys are inspired by a trip to Ross..lol and gifts that I have given and are usually appreciated for the most part!
Let's get into it!
FOR HER
Candles or Incense set- How much more romantic can you be?? Give candles that have purpose and wonderful scents to them. Incense is always good as well! They are perfect for bedrooms, living rooms, meditation and prayer rooms!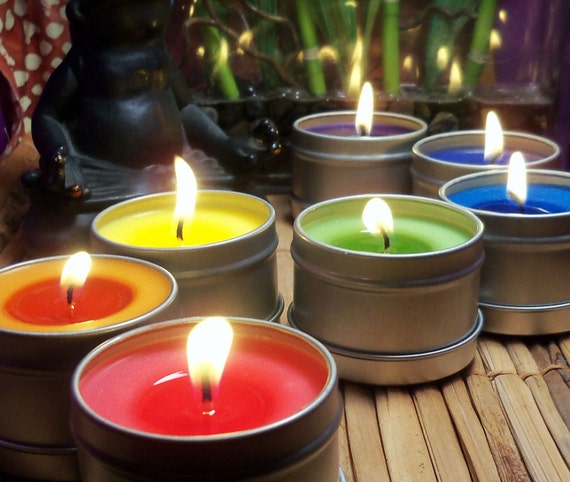 Edible Arrangements- A bouquet of chocolate covered fruits just for your person in mind is not only super sweet but delicious! I think getting this as a gift makes anyone smile.
Tea/ Coffee set– I know many women have to have either their coffee in the morning or their tea at night! Arranging tea leaves and coffee grains in a box or bag with a graphic mug would be a nice gift to give.
Essential Oils set– Essential oils would be a great gift because they are usually beautifully package and they serve a lot of purpose! Some sets come with diffuser jewelry which would make this an even cooler gift to receive.
Wine Glass set- Actually fellas, anything with wine in it, on it or around it might be a great idea! Wine glasses are an elegant gift to give!
Soap or Bath Bomb set- This is a quick fix gift idea! Bath, soap and bath bomb sets can be found in so many stores! Women love these!
Tote or Hand bag- If you have a working, professional woman on your hands, she's going to appreciate a nice bag! You can get designer bags and totes from stores like Burlington's Coat Factory and it won't be department store priced! A good, all purpose tote goes a long
way!
Journal- If she's a writer and you're on a budget, a journal is going to be a winner for both of you! Get a really good looking notebook for her and give her some reasons to use it! Please if you gift a journal pair it with some nice writing utensils, camera, or books!
FOR HIM
Beard Grooming set-Natural hair is to women as facial hair is to men! He will love this!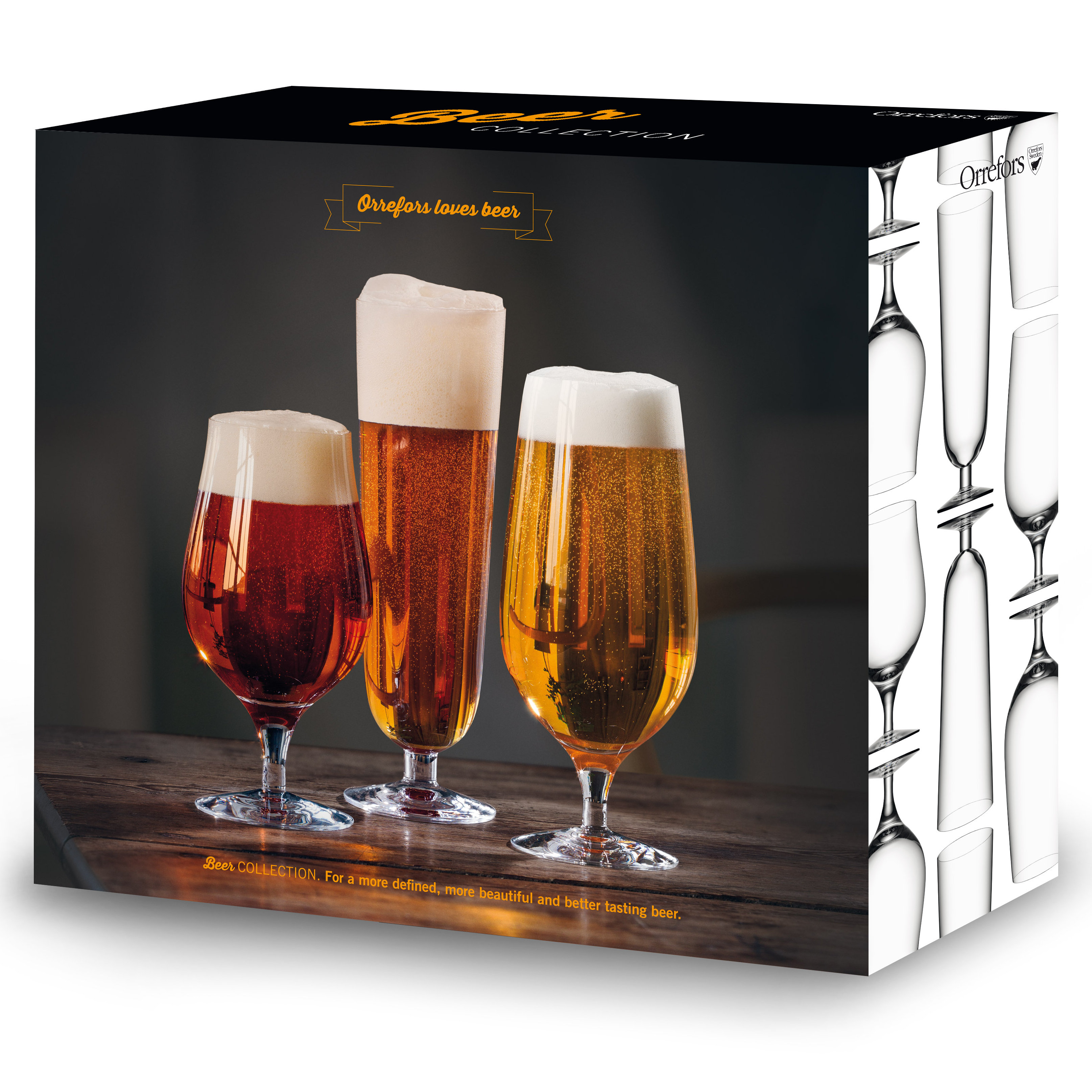 Watch- This gift is foolproof. I don't know a man or woman walking Earth who wont love a nice looking watch!
Beer Glass set- Beer is to men as wine is to women lol! Beer glasses are a nice gift to give. allowing him to have that bar feel right in the comfort of his own home is right here with this gift.
Robe- I think showing him you want him to  be comfortable gives him the idea you truly care for him. A robe that's plush and masculine looking is a great gift to show this. Personalize it and have his name stitched in the back or front of it. You'll find him always in it!
Baoding Balls –Be your man's peace and get him Baoding balls for relaxation and relieving stress. This is a very unusual gift but I have a childhood memory I've been hanging on to for a long time. That is when my maternal grandmother, who is now resting in peace, opened a gift from a student. Inside were these marble looking balls. They were beautiful. She twisted and turned those marbles in her left hand leaving her with a sense of calmness all over. I think these are great and unexpected. This will allow him to focus and calm down a little.
Sunglasses- The fellas love accessories whether they want to admit it or not. Sunglasses is where it's at! Also glasses made for running would be a great gift for the fellas that are active and live a lifestyle of health and fitness.
That concludes my list of gifts for both the fellas and the ladies. I think these gifts paired with the usual chocolates and flowers would work wonders! You definitely want to show you thought outside the box though! These are also great birthday gift ideas too! Whatever you decide to purchase, take the time to really make your gift wrapping/bagging personalized, appealing and sweet. It's ok to get away from the reds and go purple! My purpose for posting the gift ideas second in my "7DAYS of LOVE" series is so that you could start brainstorming, shopping and ordering your gifts today! Feel free to comment like subscribe and share! I want to hear from you and if this list was any assistance to your Valentine's Day gift giving! Peace and Love.